U.S. News & World Report Names The Village Health & Rehabilitation Among Best in Montana
Missoula, Mont. (Nov. 16, 2023) – The Village Health & Rehabilitation has been recognized as a Best Nursing Home for 2024 by U.S. News & World Report.
Since 2009, U.S. News' annual Best Nursing Homes ratings have assisted consumers in need of either short-term rehabilitation or long-term care for themselves or a family member.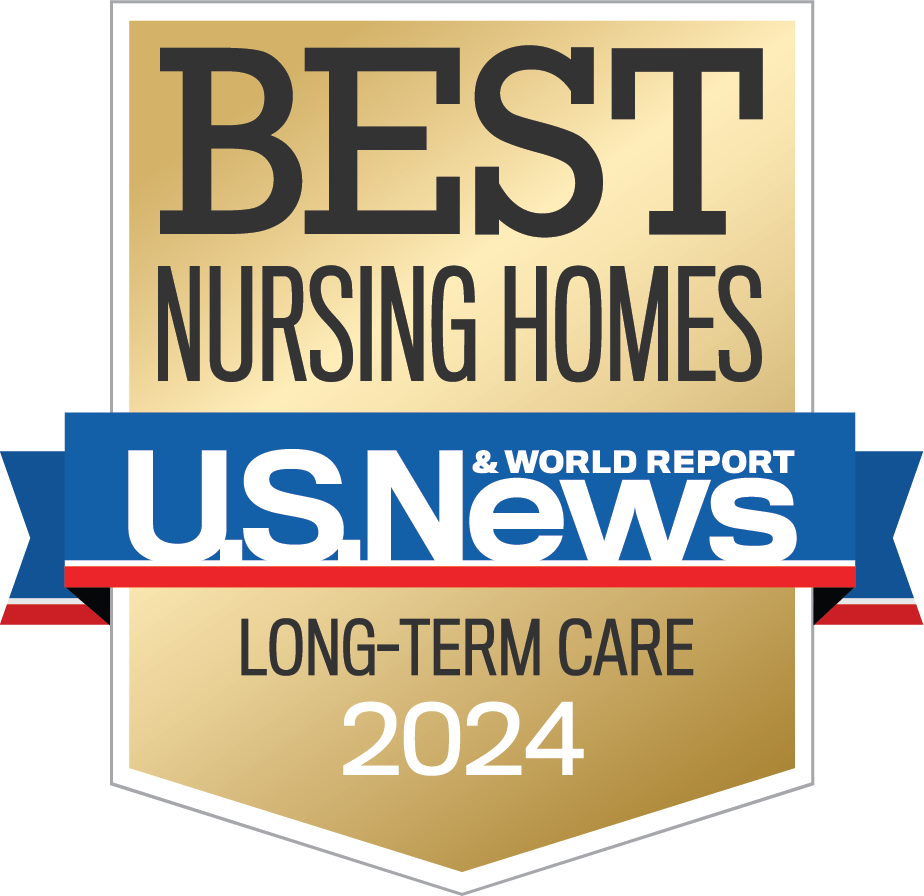 The Village Health & Rehabilitation earned its U.S. News Best Nursing Home status by achieving a rating of "High Performing," the highest possible rating, for Long-Term Care. U.S. News gives the designation of Best Nursing Home only to those that satisfy U.S. News' assessment of consistent performance in quality measures.
"It is an honor to be named a 2024 Best Nursing Home. Only 19% of U.S. nursing homes earned the Best Nursing Home designation this year and we are proud to be included in this year's list. Thank you to all of our team members who have gone above and beyond to deliver exceptional service and care to residents, patients and their families," said Dee Strauss, executive director at The Village Health & Rehabilitation. "Your dedication and hard work has contributed to our community's success."
For the 2024 edition, U.S. News rated more than 15,000 nursing homes on patient and resident outcomes, such as infection rates; staffing levels; potentially inappropriate reliance on antipsychotic drugs; health inspection results and other indicators of quality.
"U.S. News' Best Nursing Homes ratings give patients, senior residents, their families and caregivers an objective assessment of quality, to help them choose the facility that best fits their individual needs," said Ben Harder, chief of health analysis and managing editor at U.S. News. "Nursing homes that have earned the recognition of U.S. News have a track record of achieving better outcomes for patients and residents, and maximizing the amount of care they receive from nurses and other staff."
To calculate the Best Nursing Homes ratings, U.S. News evaluated each nursing home's performance using a variety of quality measures obtained from the Centers for Medicare & Medicaid Services (CMS). The U.S. News methodology factors data such as resident care, safety and outcomes. Both short- and long-term ratings include data on nurse staffing, use of antipsychotic drugs and success in preventing ER and hospital visits. The long-term care rating also includes measures of whether a home changed ownership and how well they were staffed on weekends.
For more information, visit Best Nursing Homes and use #BestNursingHomes on Facebook and X (formally Twitter).
---